Build Your Own Home Through DreamBuilders, Our Mutual Self-Help Housing Program
Eliminate rent and start building equity in the spring of 2021. This unique opportunity is a "sweat equity" program provided through USDA's Mutual Self-Help Housing Program that gives a group of qualified families the means to construct their own homes.
Not only are our DreamBuilders homes beautiful, but the process is a one-of-a-kind life-changing experience…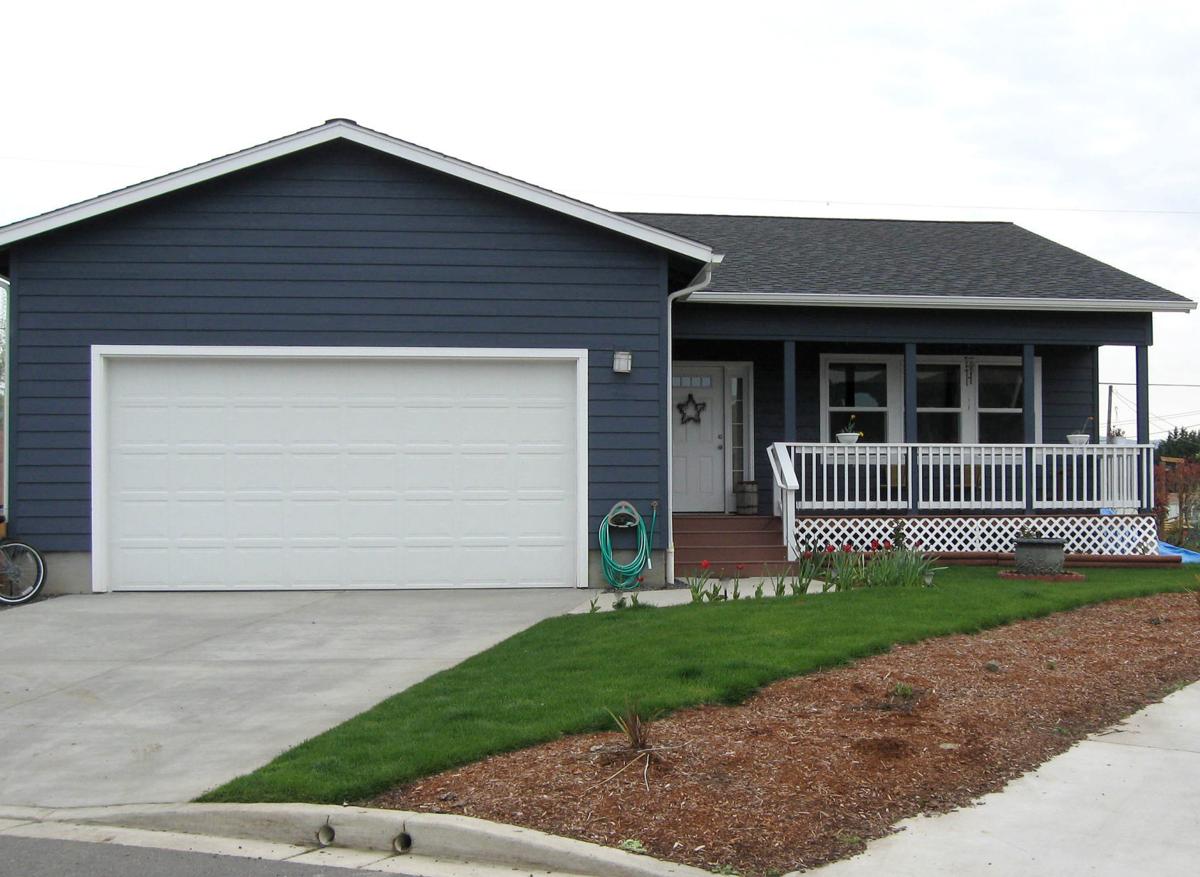 The Mutual Self-Help Housing Program is designed to assist families who are unable to buy clean, safe housing through conventional methods. $0 down payment and flexible 100% financing is available for those who qualify.
Families who participate, perform approximately 65% of the construction labor, under qualified supervision, on each other's homes. The labor that families contribute substantially reduces the cost of each home while also building equity.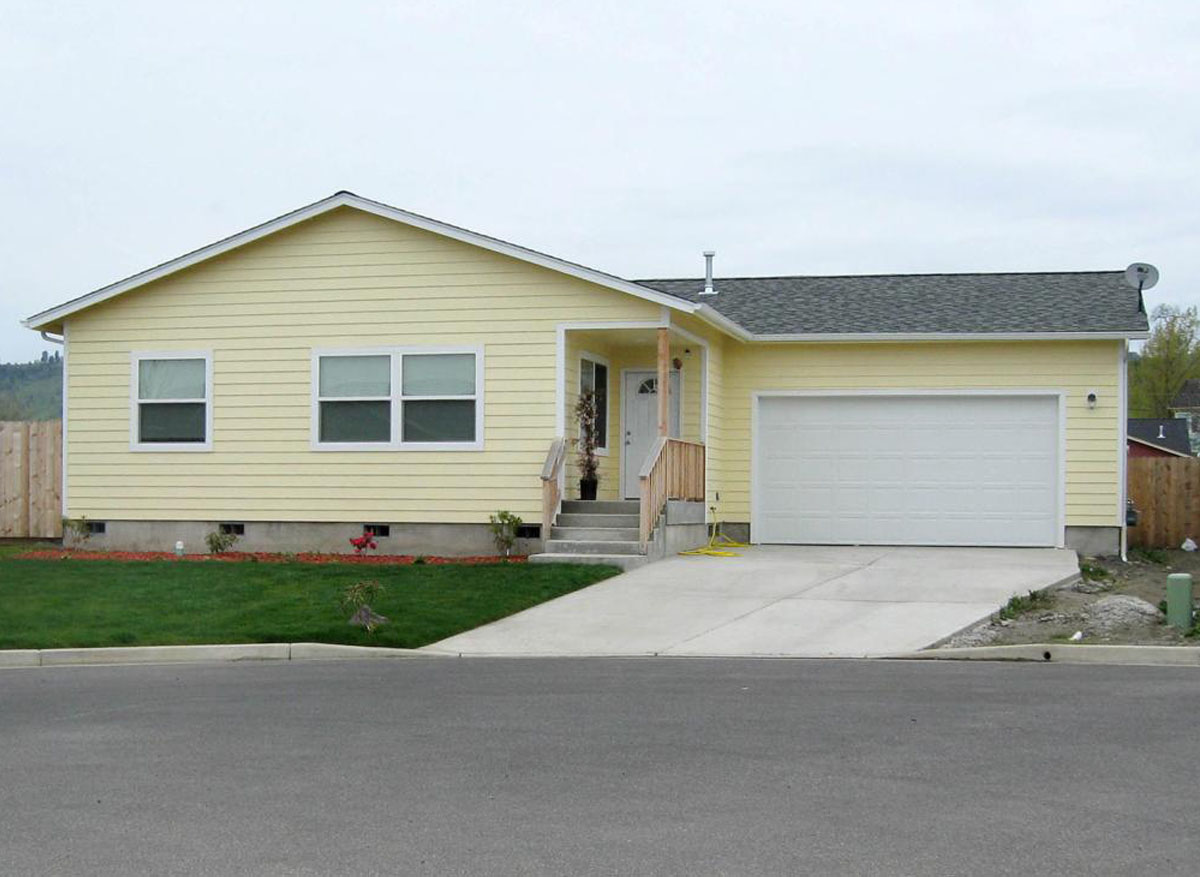 Participants in the program must be willing to contribute a minimum of 30 hours per week for approximately 8 to 12 months. Family and friends can contribute up to 15 hours per week, which can count towards the 30 hours needed.
Connect with us for a quick 15-minute call to find out if you qualify

Choose a time that works with your schedule.
What should you expect with the program?
Immediate equity upon completion of homes
Financing provided by USDA Rural Development
Low-Interest Rates
Low monthly mortgage payment
33 – 38-year loan terms
2, 3, or 4-bedroom home that fits your needs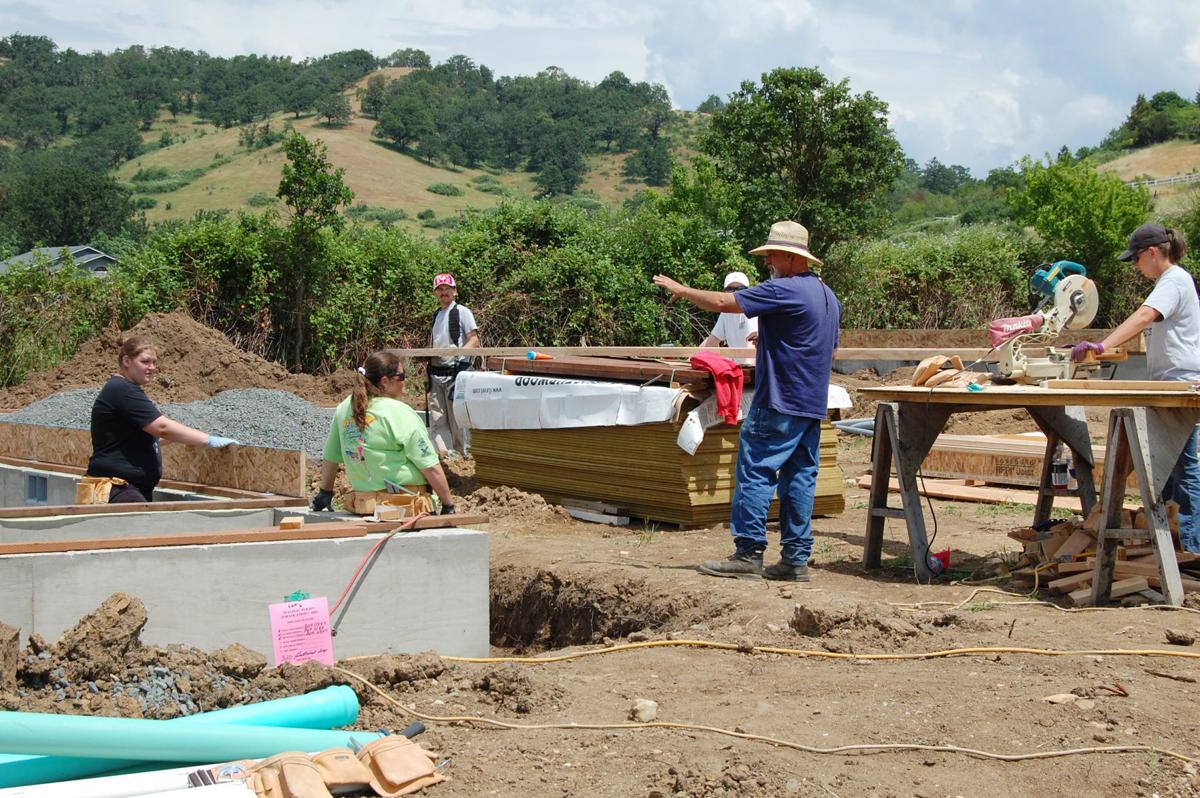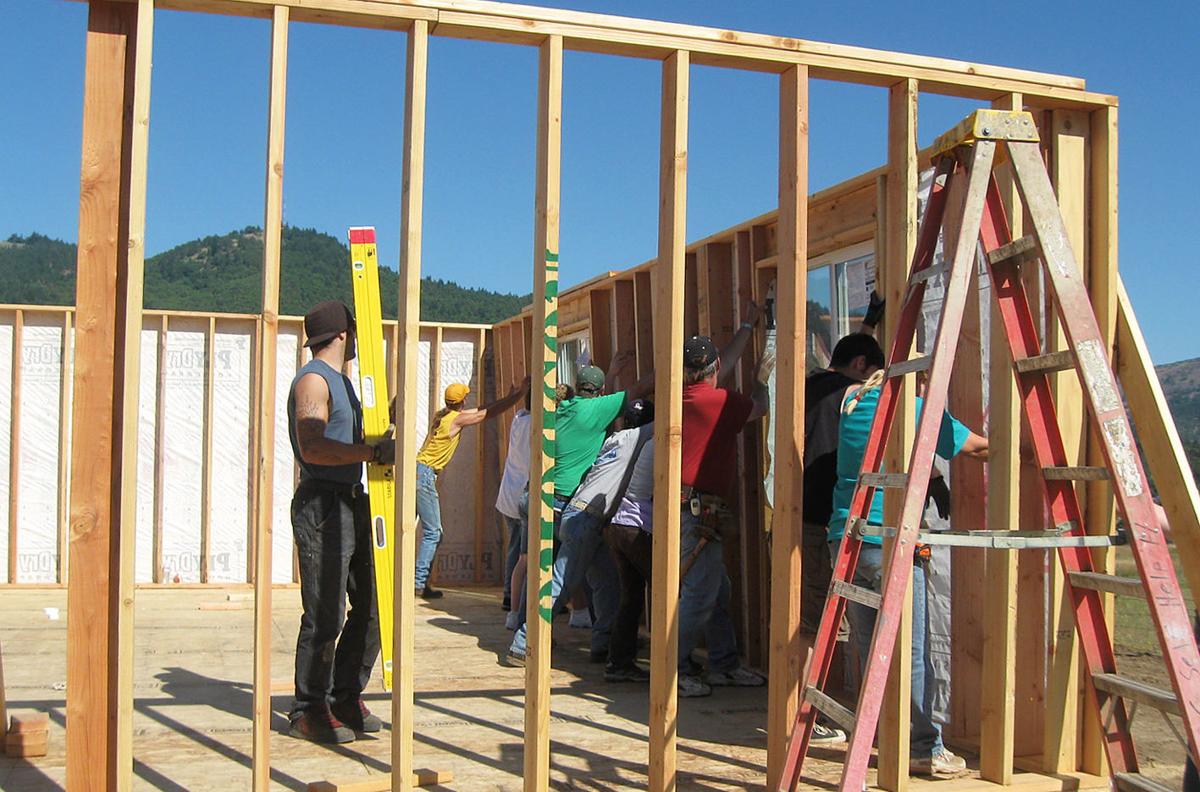 You can apply if you are:
At least 18 years of age
Have a steady income
Hard-working and want to physically build your own home
Able to devote at least 30 hours per week of labor (no experience necessary)
Application process:
Applications are evaluated on an individual basis
Applicants must meet USDA Rural Development credit and allowable debts
"It's just an incredible experience that you don't forget, and then to be able to have your house that you help build, one that you are living in is just awesome."
Credit Report Information
For each applicant, a written explanation for late payments, collections, judgments, or other derogatory items in their credit history of which they may be aware, will be needed. If you are unsure on what your credit history looks like, you can obtain a free credit report by calling 1-877-322- 8228 or logging into http://www.annualcreditreport.com. By law, individuals are entitled to receive one free credit file disclosure every 12 months from each of the nationwide consumer credit reporting companies – Equifax, Experian, and TransUnion. This free report cannot replace the credit report that the agency will obtain to determine eligibility.