We strengthen rural communities in Southern Oregon by empowering individuals to achieve housing stability and financial security.
Financial & homeownership virtual courses available. Learn about Dream$avers.
Achieve stability through financial and housing security.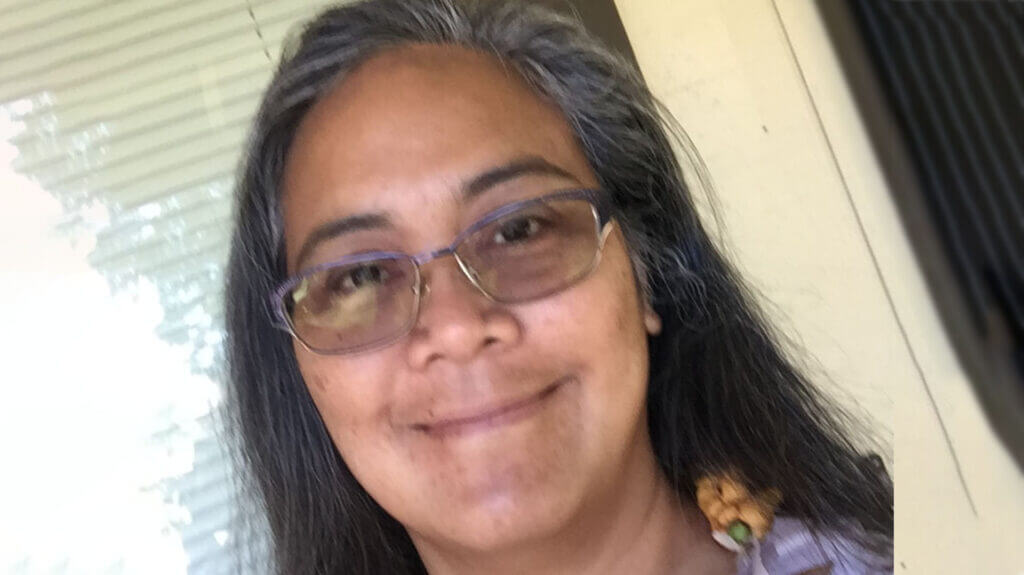 Success Stories Made Possible Through Our Partners
We are grateful to those who help us work to strengthen our communities.