We strengthen rural communities in Southern Oregon by empowering individuals to achieve housing stability and financial security.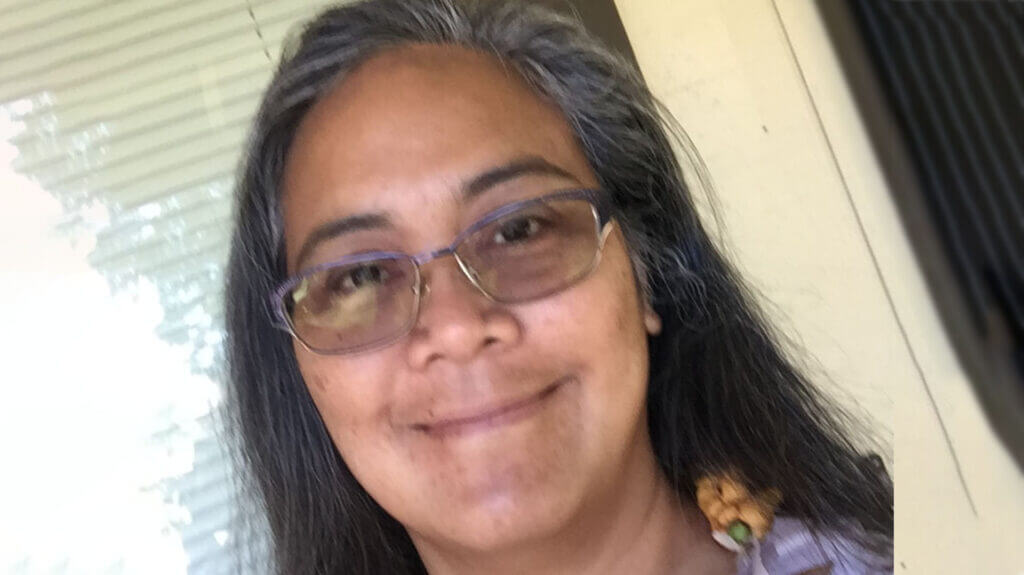 Achieve Stability Through Housing & Financial Security
Find out about our programs, income supports, and employment coaching.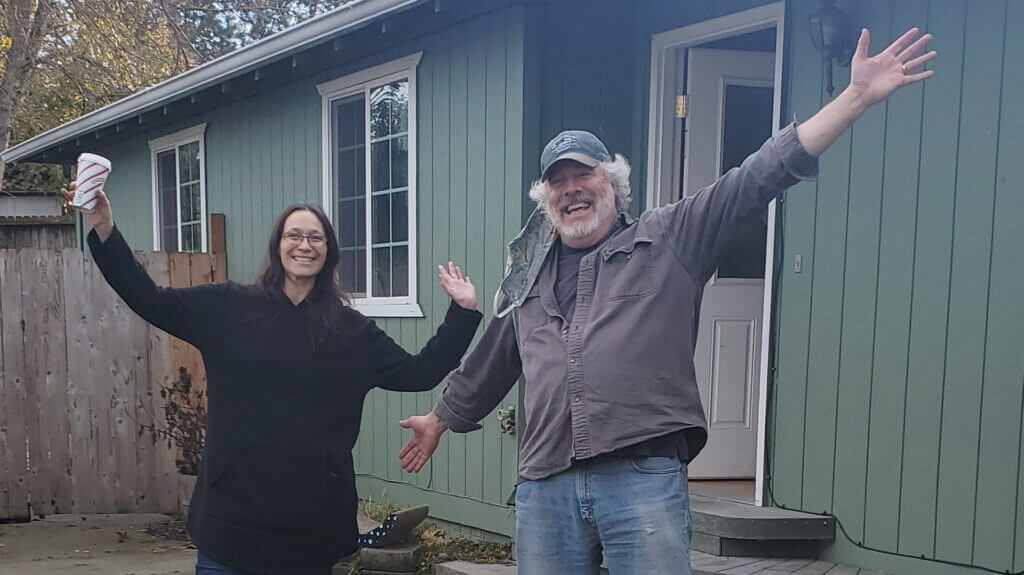 Success Stories Made Possible Through Our Partners
We are grateful to those who help us work to strengthen our communities.