Equipping Clients with the Right Loan Products for Financial Success: CDFI
Before the end of the year, we will launch our Community Development Financial Institution (CDFI). A CDFI is designed to revitalize distressed communities through anti-poverty and business-focused lending programs. Through this new structure, we are significantly expanding our lending capabilities to offer new asset- and credit-building loan products, small business loans, and loan products that promote affordable homeownership. CDFIs offer nonprofit organizations the ability to attract capital and investments from banks, businesses, foundations and other investors. These funds are then used to provide benefit to the economically distressed communities that are served by the CDFI. That benefit usually comes in the form of loan products to individuals, local governments, and businesses.
"Even though the CDFI is new for NeighborWorks Umpqua, we are building on some of our lending successes. By complementing the FOC with credit-building tools and capital, this will allow practical application for skills to be developed through the FOC coaching process. We are also planning to help provide investment capital for new affordable housing and for businesses that provide natural resource products that are used in housing production." — Erica Mills, CDFI Director
One of our customers, Michele Kanekua, began her journey of owning a home through our Dream$avers program. She saved money each month towards a down payment for a mortgage. Her funds were matched 3:1 through the ORIDA Dream$avers program. As she got closer to saving enough for a home mortgage, she realized the dream of furthering her college education. Encouraged by NWU staff, she changed her savings goal from homeownership to gaining a college degree. Then she worked with our lending staff to obtain a home mortgage loan, achieving two goals: a college degree and a home.
Another recent success story is from a family of seven who moved from Utah to Oregon. They relocated several times within Douglas County before acquiring a home of their own. This family was hard-working, dreamed of owning their own home but could not obtain a traditional loan through the local bank. Our NeighborWorks Umpqua lending staff helped guide them through a USDA 502 direct loan program that allowed them to qualify. Once they found a home, coming up with escrow and inspection fees took a large part of their savings, and they saved wherever they could. In the final stretch, the lending staff helped close the last small gap and gathered a Down Payment Assistance grant from the Oregon Association of Realtors (OAR) and some additional loan money to help them cover the closing costs.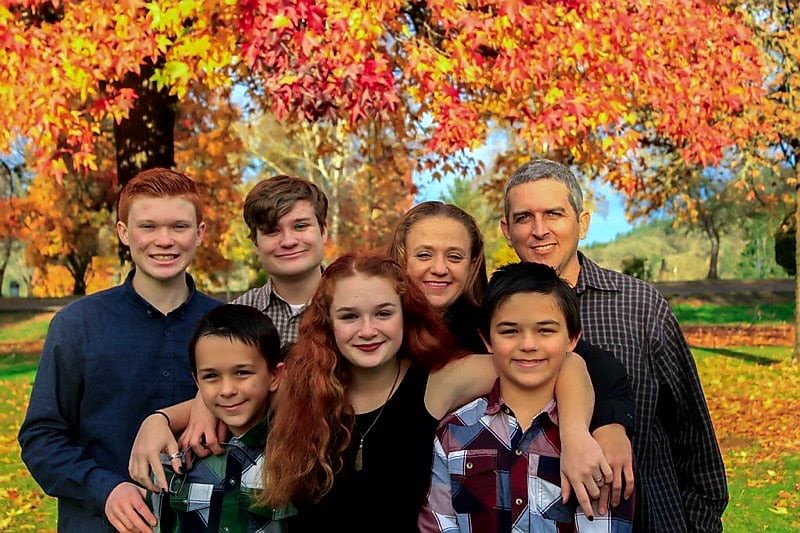 "We were all beyond excited. The hardest part came next. We waited for our turn [to get a loan]. Six months we waited. It seemed like forever, but we kept working hard and paying our bills, saving money wherever we could. Then our turn came up and we picked out a house. It was perfect. We are so thankful." — The Gale Family
We are committed to empowering individuals of all backgrounds and walks of life through our safe and sustainable lending products that would otherwise be inaccessible to many populations in rural Southern Oregon. This includes lending that will help those at risk of being displaced from their homes, to cover repairs for those who have health and safety issues within their homes, to people who need financial assistance, including assistance for starting up small businesses, or education to get ahead.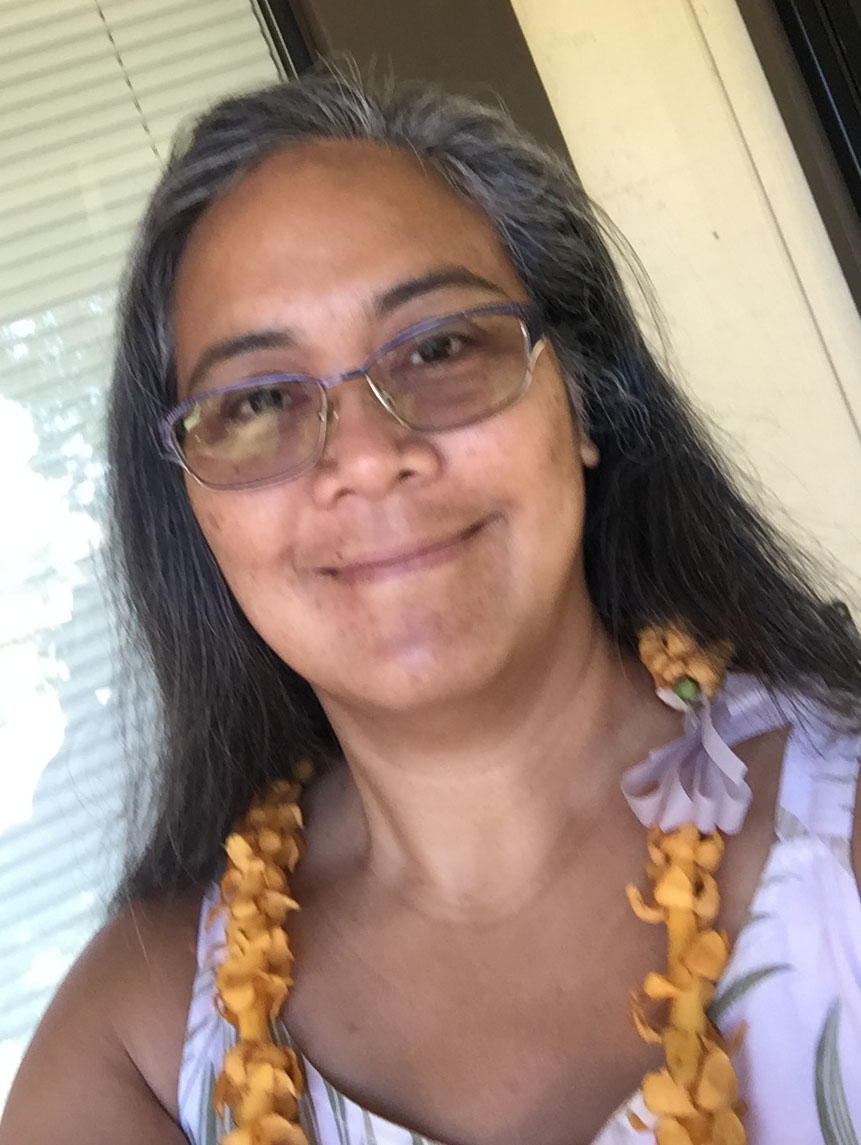 "NeighborWorks Umpqua has had a tremendous effect on my goals: obtain a higher paying job and homeownership. Thank you, NWU, for giving me a hand up to better financial stability." 
— Michele Kanekua